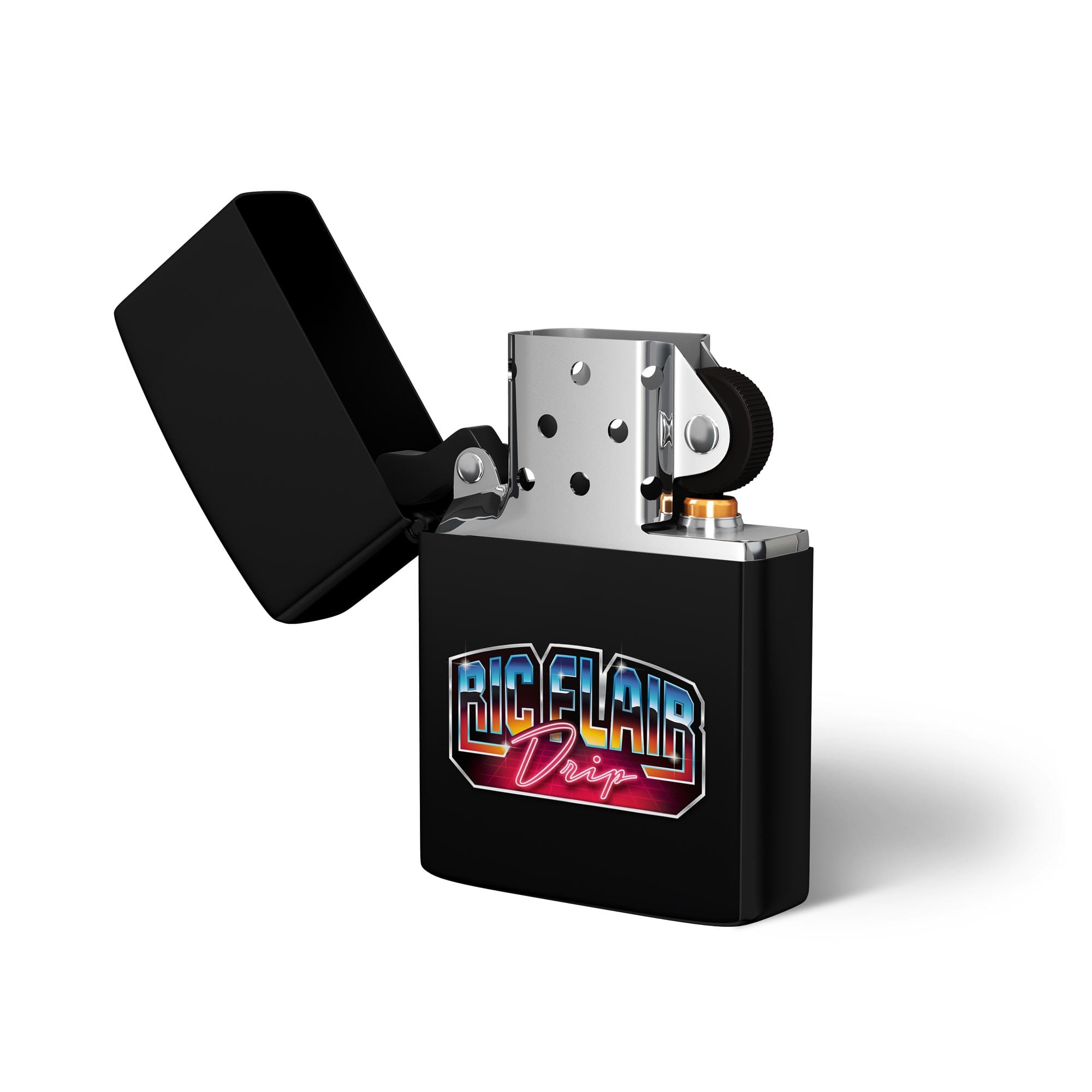 RFD Zippo Lighter
Fire up with our Ric Flair Drip refillable Zippo lighter. WoOoOo!
(This lighter is refillable, but does not come with lighter fluid)
THIS ITEM REQUIRES UP TO 1-2 BUSINESS DAYS FOR ORDER PROCESSING AND AN ADDITIONAL 1-2 BUSINESS DAYS FOR FULFILLMENT! PLEASE BE PATIENT AND EMAIL SHIPPING@RICFLAIRDRIP.COM IF YOU HAVE ANY QUESTIONS!